Kevin Hayes is a shareholder and senior litigator with the firm, specializing in energy and general commercial litigation. In addition, he serves as an Adjunct Settlement Judge and arbitrator. He is a past President of the firm and also served on the firm's Executive Committee. He is a Senior Member of the firm's Board of Directors.
Kevin is a graduate of the University of Tulsa College of Law and has been with Hall Estill since 1975. He has an individual AV rating through Martindale-Hubbell and was selected a Best Lawyers in America in Bet-the-Company Litigation, Commercial Litigation and Energy Law. He was recognized as an Oklahoma Super Lawyer in Energy & Natural Resources and named as a local litigation star by Benchmark Litigation. In addition, he has been ranked by Chambers USA as a "Senior Statespeople" attorney in Energy & Natural Resources Law, and named by Best Lawyers as Tulsa's Energy Lawyer of the Year for 2011; 2016 Best Lawyers Lawyer of the Year Energy Law - Tulsa; and 2020 Best Lawyers Lawyer of the Year Bet-the-Company Litigation Tulsa.
Further, Kevin is the recipient of the 2022 Eugene Kuntz Award, recognizing his distinguished career in the energy industry and his contribution to oil and gas law. This award is presented to those who mirror the legacy that Dean Eugene Kuntz established: exemplary ethical standards and academic excellence. The award is named for OU Law Dean and noted oil and gas professor Eugene Kuntz, and is presented annually in conjunction with the Eugene Kuntz Conference on Natural Resources Law and Policy.
Kevin's practice has historically focused on the representation of energy-related companies in property, construction and contractual right matters. In addition, he has represented clients in matters before the Federal Energy Administration in connection with wage and price control matters, has represented numerous gas pipeline companies in contractual dispute litigation, and has represented telecommunications companies in litigation concerning claims of landowners owning land adjacent to rights of way upon which fiber optic cable has been laid. Today, Kevin is involved as lead counsel in several major class actions involving oil and gas royalty owner claims.
Education
University of Tulsa College of Law (J.D.)
Admissions
Oklahoma, 1975
Oklahoma Supreme Court
U. S. District Court for the Northern, Eastern and Western Districts of Oklahoma
United States Court of Appeals for the Tenth Circuit
United States Supreme Court
Community Involvement
Legal Aid Services of Oklahoma- Campaign for Justice Committee Member
Tulsa Area United Way - Former Board of Director
Booker T. Washington Foundation for Excellence - Former Board Member
All Souls Unitarian Church - Board Member; Endowment Committee Member
Professional Involvement
Chair, Committee on Admissions and Grievances, U.S. District Court for the Northern District of Oklahoma (2015-2018)
Oklahoma Bar Association
Oklahoma County Bar Association
Tulsa County Bar Association
Council Oak Chapter, American Inns of Court (Master), President-Elect
Senior Fellow, Litigation Counsel of America, Trial Lawyer Honorary Society
Published Articles
Gas Royalty Issues Arising from Direct Gas Marketing, presented at the Southwestern Legal Foundation's 43rd Annual Institute on Oil & Gas Law and Taxation
Gas Marketing Royalty Issues in the 1990's, presented at a Special Institute on Oil & Gas Royalties on Non-Federal Lands sponsored by the Rocky Mountain Mineral Law Foundation
Oil & Gas Law and Taxation Review and Discovery & Document Preservation Issues Presented by Royalty Owner Lawsuits as Affected by Mergers & Acquisitions and Statutes of Limitation Decisions, as a Special Institute on Private Oil & Gas Royalties sponsored by the Rocky Mountain Mineral Law Foundation
Honors & Awards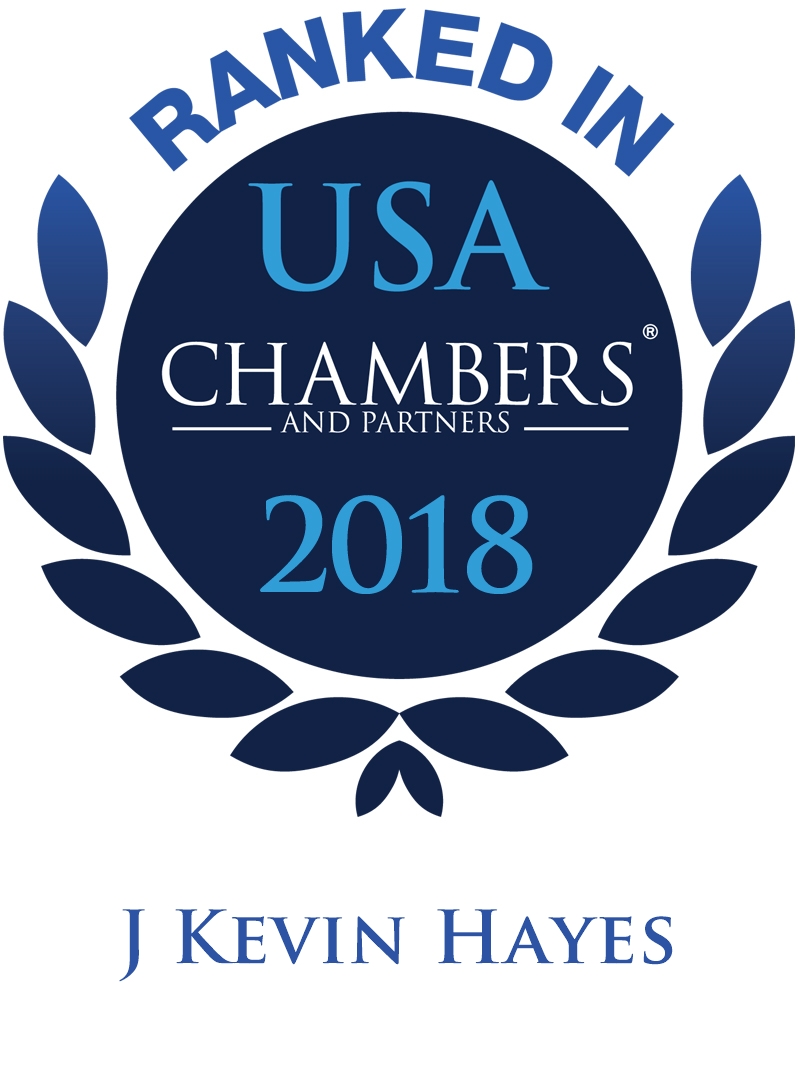 2016 Best Lawyers Lawyer of the - Energy Law - Tulsa