Oklahoma City Attorney Chelsea Celsor Smith Joins Hall Estill
Hall Estill, Oklahoma's leading law firm, with offices in Oklahoma City, Tulsa, Denver and Northwest Arkansas, has announced that Chelsea Celsor Smith will join Of Counsel for the firm's Oklahoma City office.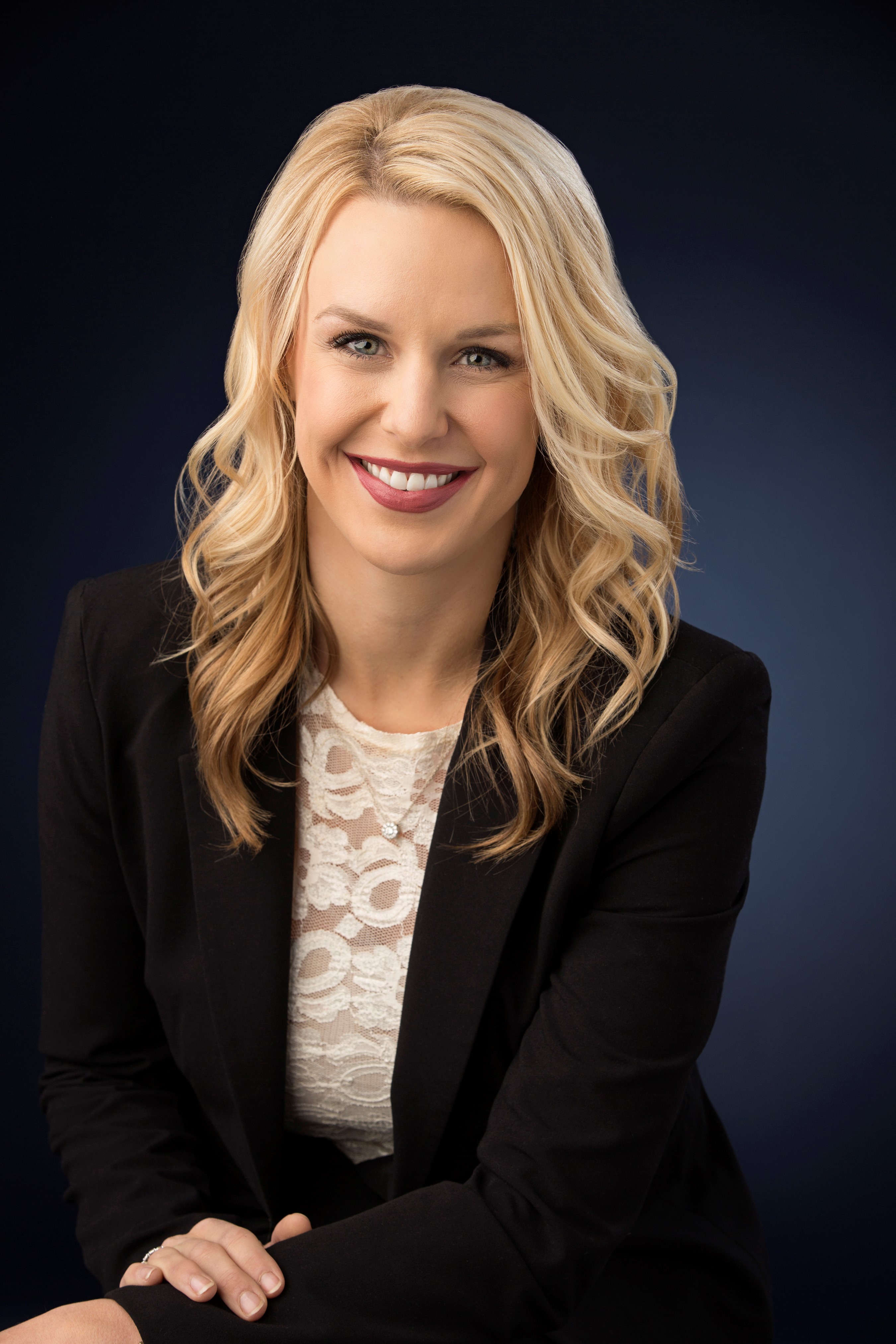 "We're excited for Chelsea to join us and we know she will be a great representative of our firm," said Mike Cooke, managing partner for Hall Estill. "Chelsea's work at the state and federal level will be a valuable addition for Hall Estill."
Smith has experience in civil litigation in both state and federal court with an emphasis in governmental ethics, constitutional law, administrative law and employment law. She also serves as acting General Counsel to the Oklahoma House of Representatives and was previously in-house General Counsel to the Oklahoma House of Representatives. Smith regularly provides advice and training regarding compliance with employment and ethics laws.
Smith received her J.D. from Oklahoma City University School of Law, cum laude and Phi Delta Phi. She received her bachelor's degree in Sociology/Criminology and History, with honors, from University of Oklahoma.